(Hong Kong) – The Professional Coin Grading Service provider (www.PCGSasia.com) officially launches multi-coin holders for collectors.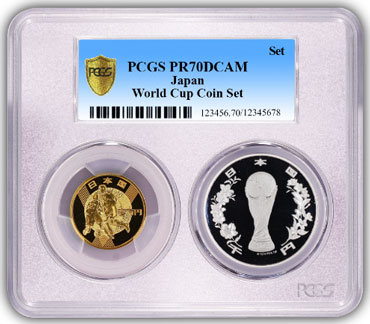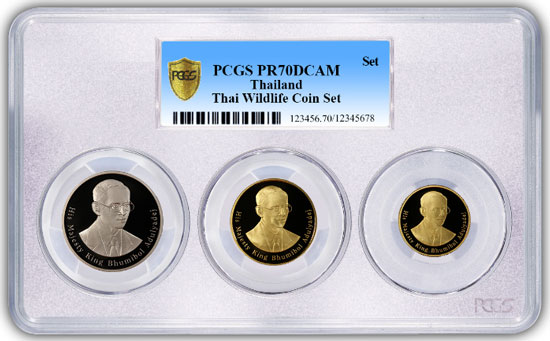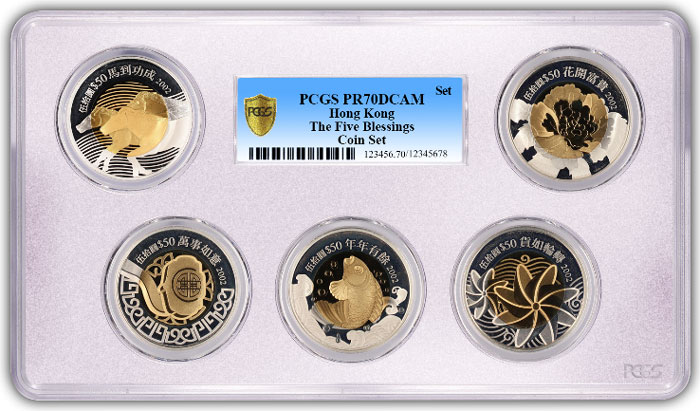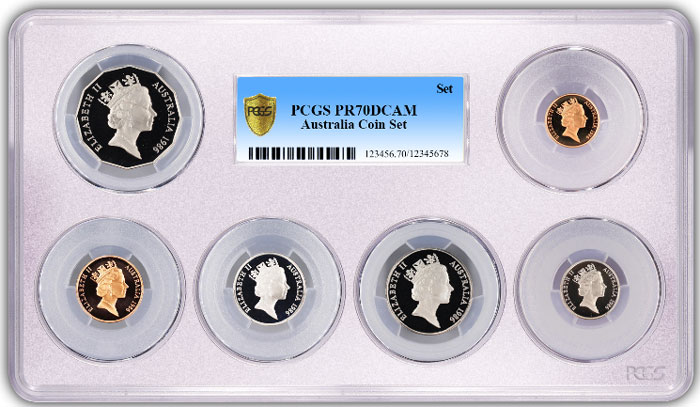 Different from traditional single-coin holder, one custom-made multi-coin holder may hold 2, 3, 5, or 6 graded coins which the coins share one certificate number.
The launch of multi-coin holder adds more significance to your collection. You can set themes for the coins according to personal predilection, and have coins to the same theme held together. This is a new and beautiful way to demonstrate your coins, making your collection more valuable and meaningful.
Please see an introduction video from our CEO Mr. Don Willis presenting our new holders: http://www.pcgs.com.cn/videos
Additionally, we also provide custome special PCGS labels for the multi-coin holders; collectors can look for relevant information by visit the following URLs:
https://www.pcgsasia.com/article/2018-year-of-the-dog-coins?l=en
https://www.pcgsasia.com/article/special-label-for-2018-panda?l=en
Features of the PCGS Multi Coin Holder:
Package Encapsulation - The new coin holder developed independently by PCGS is made of high-tech materials, and encapsulates multiple coins together.
Exclusive Design - The multi-coin holder adopts a seamless design, which improves its airtightness to resist the damage from external environment, and reduces the manipulation possibility.
Price:
Small Multi-coin Holder: US 10/piece
Large Multi-coin Holder: US 15/piece
The fees of special labels vary according to label types. For detailed information, please contact the PCGS Hong Kong Submission Center.
The expenses of all multi-coin holders and special labels will be additionally charged besides the grading fees.
Detail Rules:
If you choose to put coins of the same grade into one holder, each multi-coin holder is only marked with one unified grade.
If you choose to put coins of different grades into one holder, the holder may be marked with "GemBU", which means the grades are above MS65, or be marked with the lowest grade in the group.
If you apply for the multi-coin holder, it is necessary to fill in the information on the submission form when submitting coins, for example, "multi-coin holder for 5 coins + encapsulation of the same grade".
If you apply for special labels, you should give specific information on the submission form, including the type of labels, for example, "application for 2018 panda coin special label (Good Luck)"