(Hong Kong) – The world leading third-party professional coin certification and Grading company PCGS (www.PCGSasia.com) announced PCGS special label is no longer limited to the specified commemorative coins, but open to the modern coins and badges casted by all official mints!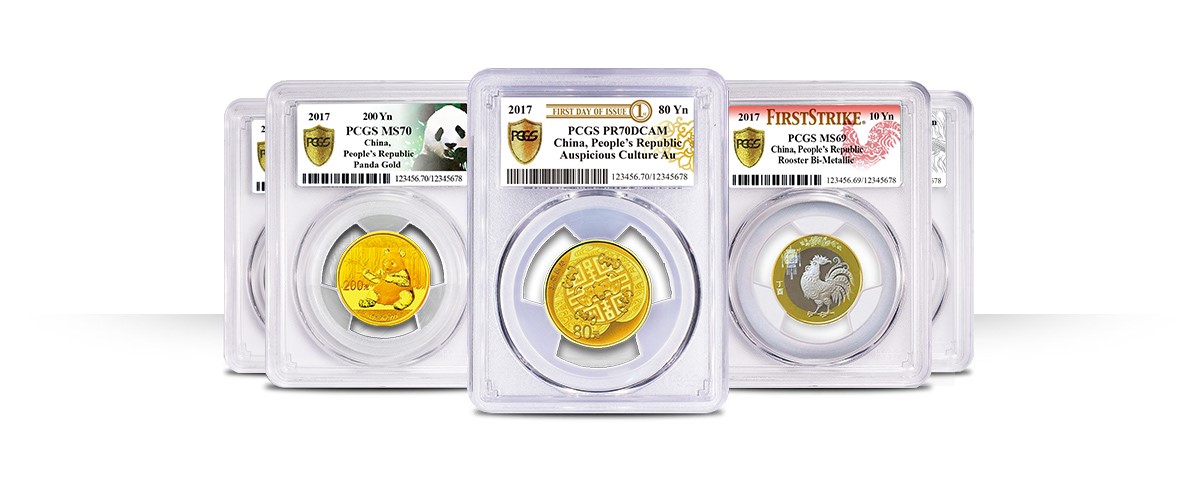 Applicable Conditions:
Open to all members of Collectors' Club and authorized dealers
Applicable to all PCGS special labels for sale (except for designer signature label)
Applicable to single-coin holder and double-thickness holder
5 coins in minimum for a single order (same coins)
Applicable to all modern coins
Special label promotion is also available!
Promotion contents:
5 coins (same type of coins) submitted for assessment in a single order can apply for a special label for free
Special offer for First Strike® certification
Special offer for First Day of Issue
Application form:
In the application form, you should give specific information such as "special label (surplus year after year)". If you apply for First Day of Issue certification, you should write clearly "apply for First Day of Issue" on the submission form.
Please contact PCGS at [email protected] for bulk submissions.
Founded in 1986 by distinguished numismatic experts, Professional Coin Grading Service is the most respected coin authentication and grading company in the world and has offices in Hong Kong, Shanghai, Paris and the United States.
For additional information about PCGS and its services, visit www.PCGSasia.com or email [email protected].