(Newport Beach, California) – Due to continued success and growing demand, Collectors Universe (Nasdaq: CLCT) will relocate to a nearby, larger office building in order to streamline its authentication and grading operations.
During the month of November, the company moved to 1610 E. St Andrew Place, Suite 150, Santa Ana, California 92705, just a five-minute drive from its current location on Alton Parkway. The move comes as a result of increased demand and a steady, annual growth in business.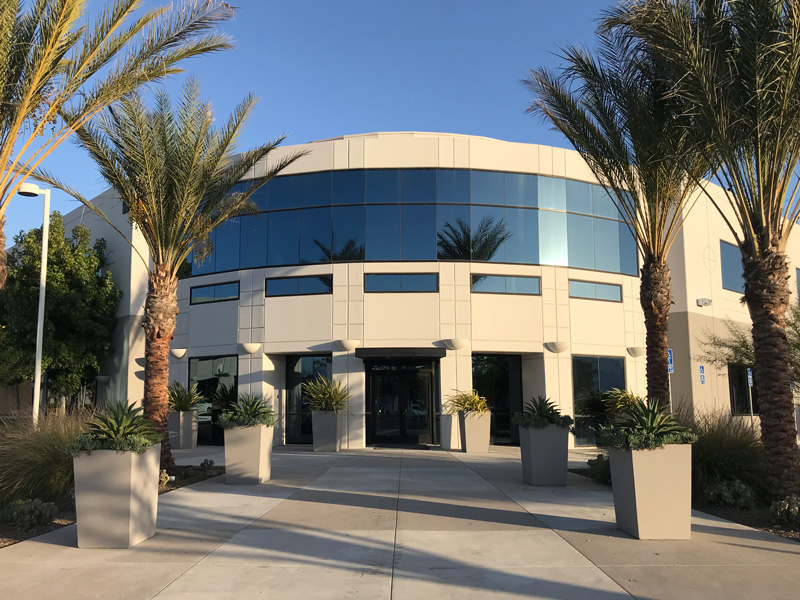 "We've seen tremendous growth over the last few years, and now it is time to expand our doors to meet that growth. In a move that will improve operational efficiency and better accommodate our increasing business, we are thrilled to announce our new office," said Collectors Universe CEO Joe Orlando.
Company phone numbers will remain the same during and after the move.
Collectors Universe, Inc. (Nasdaq: CLCT) is a publicly traded authentication and grading company that has certified over 66 million collectibles. The company has offices in the California, New Jersey, Paris, Hong Kong and Shanghai, and services coins, banknotes, trading cards, event tickets, autographs, professional model bats and gloves, photographs and memorabilia.