(China, Shanghai) - With the increase demand and growing operation needs, with a great deal of consideration, PCGS Shanghai office moves to a new location.
PCGS express our sincere gratitude for your long-term business and your continuing support to PCGS Shanghai office!
Starting January 1, 2018, PCGS Shanghai office will operate at the new location: 10F Changjiang New Energy Building, 675-685 Jiujiang Road, Huangpu District, Shanghai. The new building is located at 675 Jiujiang Road, which is near the crossing of North Guangxi Road, and is about 5 minutes' walk from the station of Metro Line 1, 2 and 8.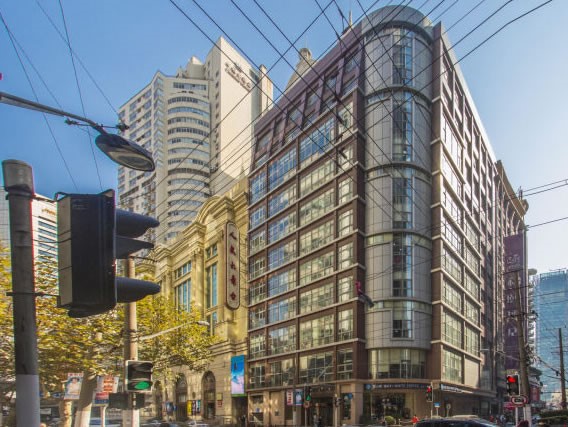 Additionally, customer service hotline is changing to 400-820-1988.
PCGS Shanghai office will view the relocation as a new starting point to further provide you with better and more professional services. We will grow together with you, and thank you again for your long-term support and cooperation to the company!
Founded in 1986 by distinguished numismatic experts, Professional Coin Grading Service is the most respected coin authentication and grading company in the world and has offices in Hong Kong, Shanghai, Paris and the United States.