(Hong Kong) - Professional Coin Grading Service (PCGS) (www.PCGSasia.com) launches Single Banknote Red Envelops to greet Chinese new year.
The envelops will add to your New Year happiness with its exquisite gold stamping on China red paperboard, extending PCGS's best wishes for coin collectors: May you find happiness, big fortunes and good luck in the upcoming year!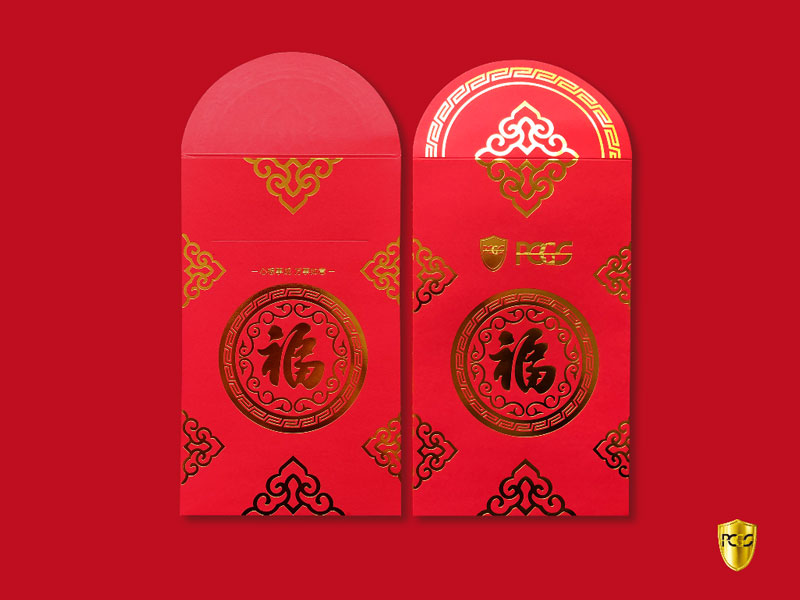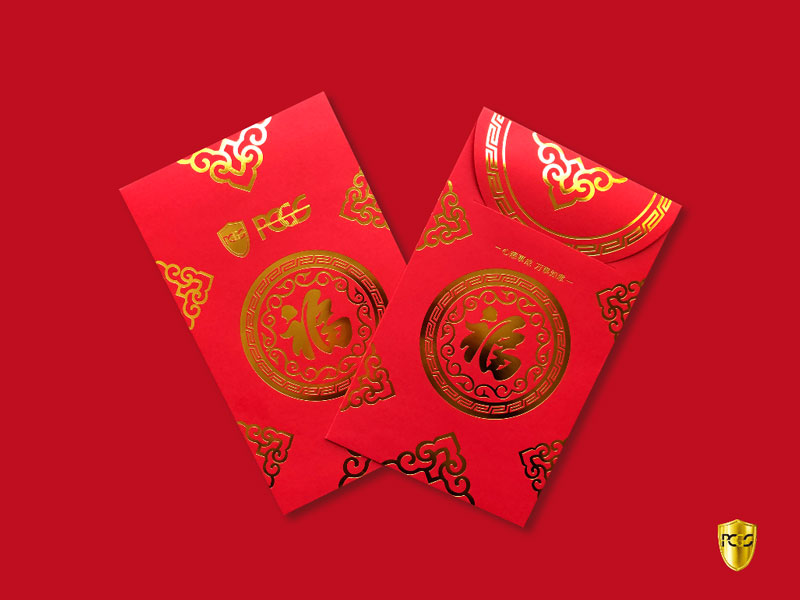 PCGS Single Banknote Red Envelop
Price: $4/piece
Size: 207mm*127mm
Tailored for PCGS small banknote holder (205mm*125mm)
How to purchase:
If you need to purchase the red envelopes, please indicate the name and quantity of the items on the Submission Form, such as "10 PCGS Single Banknote Red Envelops".
The payment for all the peripherals will be charged on the top of grading fee.
Please contact PCGS at [email protected] for bulk submissions.
Founded in 1986 by distinguished numismatic experts, Professional Coin Grading Service is the most respected coin authentication and grading company in the world and has offices in Hong Kong, Shanghai, Paris and the United States.
For additional information about PCGS and its services, visit www.PCGSasia.com or email [email protected]. You can also call PCGS Hong Kong office at +852 2194 6688 for more information.