Due to its material, banknote is easily affected by surrounding environment, such as oxidation and tear which causes damage to the banknote. Thus, it is crucial for collectors to keep their favorite banknote properly protected.  PCGS banknote holders are designed with multiple safeguard features and are the Supreme choice for your banknote collection.
PCGS Banknote holder accommodates a variety of sizes, and you can choose the most suitable specification to seal according to your submission. 
For small size banknote sealing, PCGS provides 3 different sizes, which are:
205mm*125mm
205mm*140mm
205mm*170mm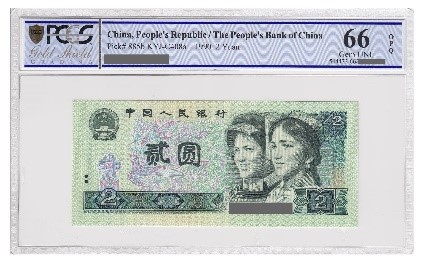 (PCGS Small Size Banknote Holder 1, Size 205mm*125mm)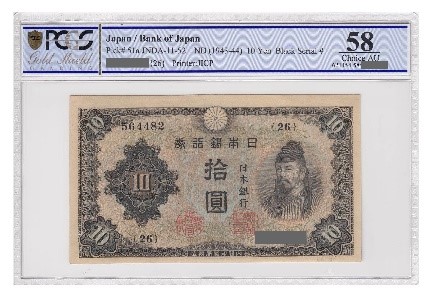 (PCGS Small Size Banknote Holder 2, Size 205mm*140mm)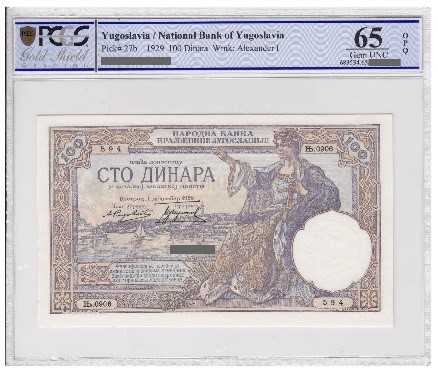 (PCGS Small Size Banknote Holder 3, Size 205mm*170mm)
For the sealing of medium and large banknote, PCGS provides flexible banknote holder.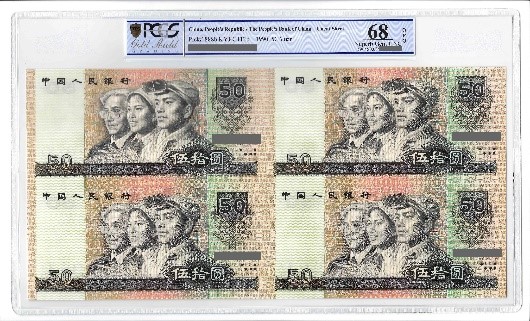 (PCGS Uncut 4in1 Banknote Holder, Size 250mm*340mm)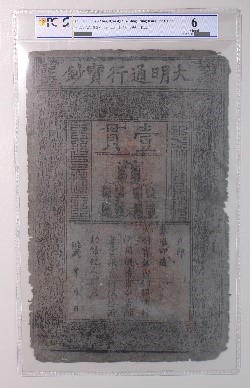 (PCGS Ta Ming T'ung Hsing Pao Ch'ao Banknote Holder, Size 395mm*245mm)
In addition, we also provide multi-banknote holder: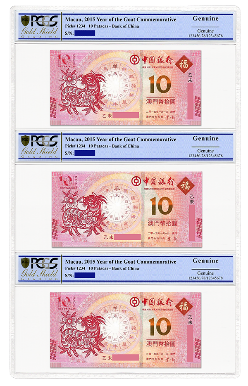 What's more, PCGS also accept extra-large size banknote, please contact PCGS Hong Kong office to get more information. We will protect your collected banknotes with top industry standards.
Please contact PCGS at [email protected] for bulk submissions.
Founded in 1986 by distinguished numismatic experts, Professional Coin Grading Service is the most respected coin authentication and grading company in the world and has offices in Hong Kong, Shanghai, Paris and the United States.
For additional information about PCGS and its services, visit www.PCGSasia.com or email [email protected]. You can also call PCGS Hong Kong office at +852 2194 6688 or send messages to +852 6933 7411 for more information.